An endless 2D space shooter featuring retro graphics made with Unity.
Until yet you can collect coins while playing the game and then you can buy upgrades for your ship in the shop menu.
You can download the game or play it online by using the links below.
The browser version might be slightly out of date!
Screenshot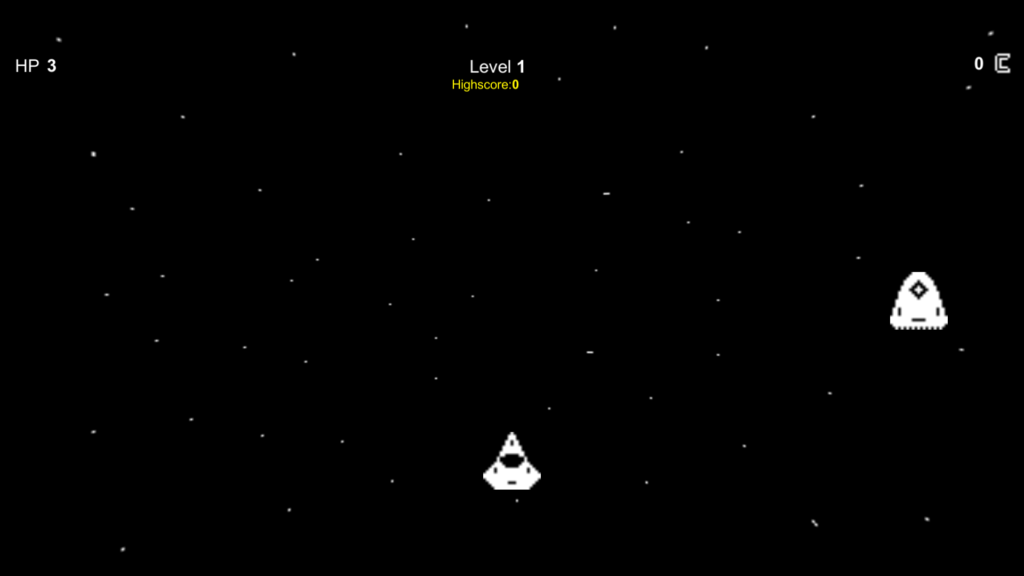 ---
Links